I have a million thoughts in my head about this artist that I'd like to get across to anyone reading this, but then I realized…. words can't come close to describing the natural talent of Rebecca Rebouché. I just visited her site and read her blog and am just overwhelmed by her talent. She's not just an artist, but instead, she is art herself.
It's no wonder….  Just see for yourself….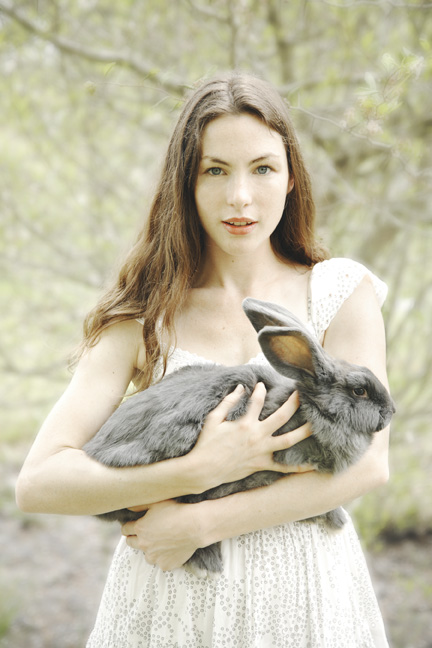 Take a moment to appreciate all of  Rebecca's talent. We are honored to print for her.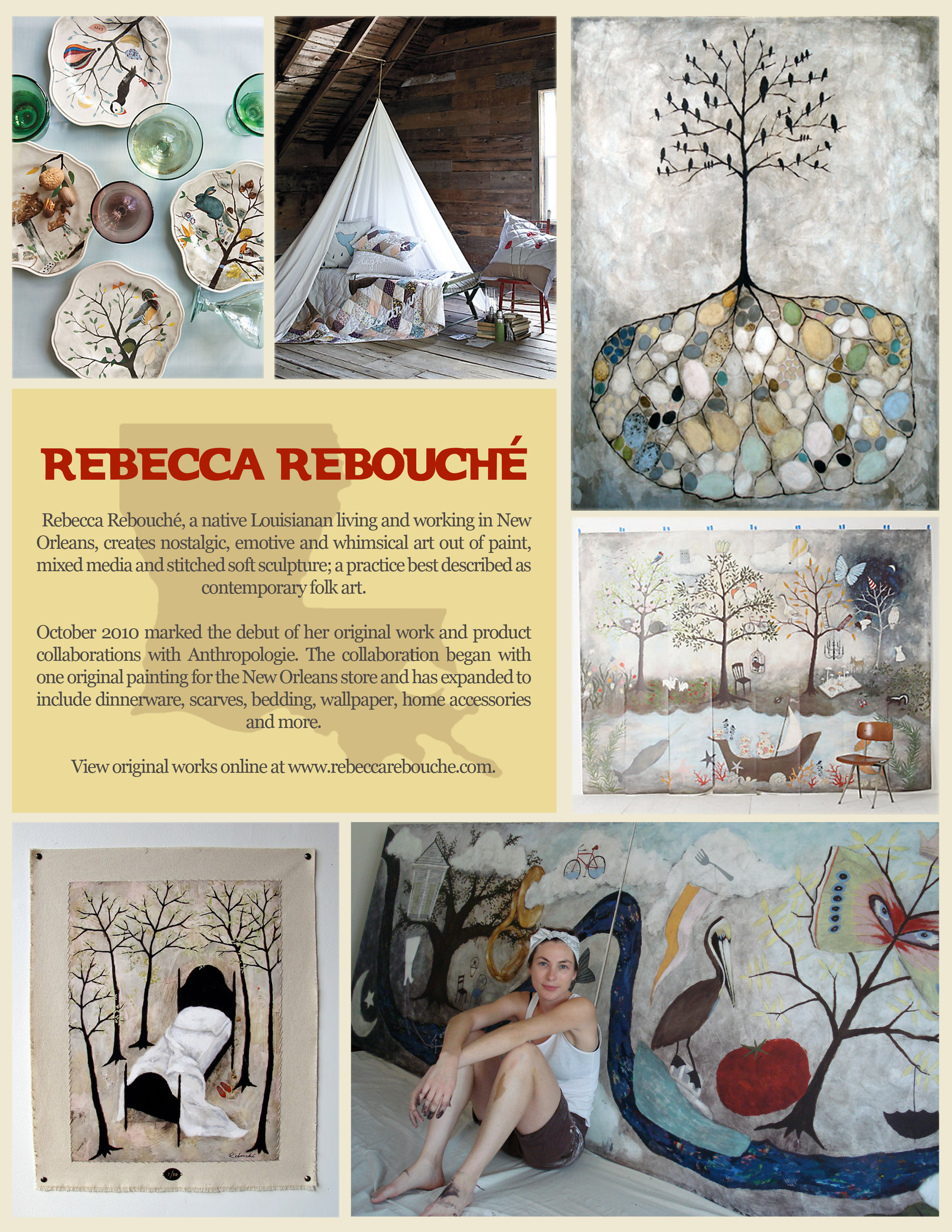 So be sure to check out all there is to know about Rebecca Rebouché and her artwork. She is a true talent and we are proud to be associated with her. We've seen her grow over the years and, while we're surprised to see all of her success, it's really no surprise at all.
Check out her website and her artwork. She also has an Etsy store that has so much to offer.
So the next time you set out to beautify your life, maybe buy a gift for someone, or simply just need something nice to look at… think about adding a little bit of Rebecca Rebouché to your life. You simply can't go wrong.
Watch this video and see her live and in action. She has teamed up with Anthropologie to bring her stunning works to the world. Here is a great video you should take the time to watch.
 Click Here if you can not view the video above.
More from Rebecca Rebouché